Good Sleep Bedding, For Good Life.
Uncompromising purity of
100% Egyptian Cotton Beddings
A good night's sleep sets you up for a beautiful tomorrow. Lovingly hand picked, the cotton we use to craft our duvets, bed sheets and pillow covers is so therapeutic, it will comfort you into a peaceful slumber! At Good Sleep Bedding, we use superior single ply yarns to produce plush 600-thread-count bed sets to the ultimate 1000-thread-count bed sets ensuring they're the best in luxury and quality.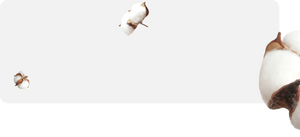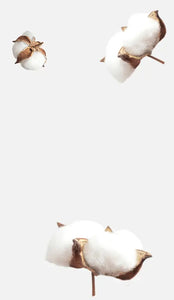 Luxurious
Softness and comfort of the natural long staple weaves, makes our sheets luxurious in the true royal sense of relaxation.
Breathable
Our superior quality beddings are super breathable having soothing cooling effect that eases you in to sleep..
Chemical Free
Our high-quality beddings are designed keeping sensitive skins in mind. They are absent of toxic chemical and produced in ecofriendly manner.
Affordable
Our premium quality beddings are economically priced, so everyone can invest in a good sleep.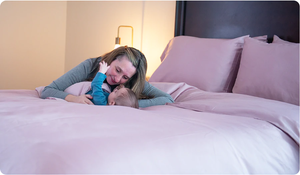 "The color was beautiful. The quality of sheets was wonderful. We have enjoyed sleeping on them. They were softer than other sheets we have used in the past."
-Christina Hidalgo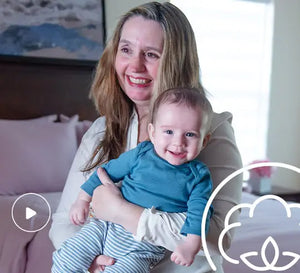 "
We absolutely love our new sheets!!! They are even better than we had hoped. We've purchased several different sheets before, but these are by far the best sheets we've purchased!! They are thicker and higher quality than we'd expected. We will buy more for sure in the future.

"
"
I don't OMG often but OMG. The most comfortable sheets I have ever felt.

"
"
These sheets exceeded my expectations! They are soft, well made, and they fit the mattress comfortably. With a 18" deep mattress, sometimes it is tight to get sheets to fit. This set did not require any yanking or tugging to fit the corners. Very happy with this purchase!

"
"
This is very high quality. The cotton nice and thick and at the same time nice and soft. I haven't seen this quality for bedding for many years. Great great great. Very happy. can recommend to anyone who looks for quality sheets.

"